Eesti People to People
Eesti People to People is a non-governmental and non-profit organisation registered in Estonia in 1997 and with activities since 1993 as a chapter of People to People International NGO. Eesti People to People has three members of the board and more than 100 volunteers at the moment, many are representatives of national minorities, neets, people from depressive urban and rural areas and from islands, etc.
Eesti People to People has experience in organising training courses, seminars and conferences for groups of 5-150 people. Eesti People to People has experience in Grundtvig Partnership, Seniors, Workshops, Leonardo da Vinci Partnership, Youth in Action, EuropeAid, EU Aid Volunteers, DAPHNE III, Nordplus, NORDEN, Europe for Citizens and Erasmus+ KA1, KA2 and KA3 projects.
The main topics for NGO staff members as trainers are entrepreneurship, global education, inclusion, equality, gender, media and social media, European citizenship and European values. NGO members take part in the projects also with other different topics.
There are professional educators and trainers among Eesti People to People key persons. Eesti People to People president Ruta Pels with her education and work in media and NGO sectors has competences to provide quality trainings for youth, youth workers and adults. She participated in many projects abroad, wrote applications, implemented many Erasmus+ projects and has experiences in project management. Ruta Pels is national coordinator for Global Media Monitoring project (www.whomakesthenews.org).
Leonid Smulskiy is Eesti People to People member of the board, worked as executive editor in the daily newspapers in Estonia. He is photographer, has experience in different projects.
Pavel Smulski is trainer and projects manager. He holds Bachelor's and Master's degrees in Art, Culture and Communication. His main topics of interest are media, information and digital literacy, multimedia, communication.
Eesti People to People
Kärberi 33-76, Tallinn 13919, Estonia
[email protected]
More about NGO on https://www.facebook.com/Eesti-People-to-People-1040259346025140/
More about project on Eesti People to People website http://www.ptpest.ee/1140.html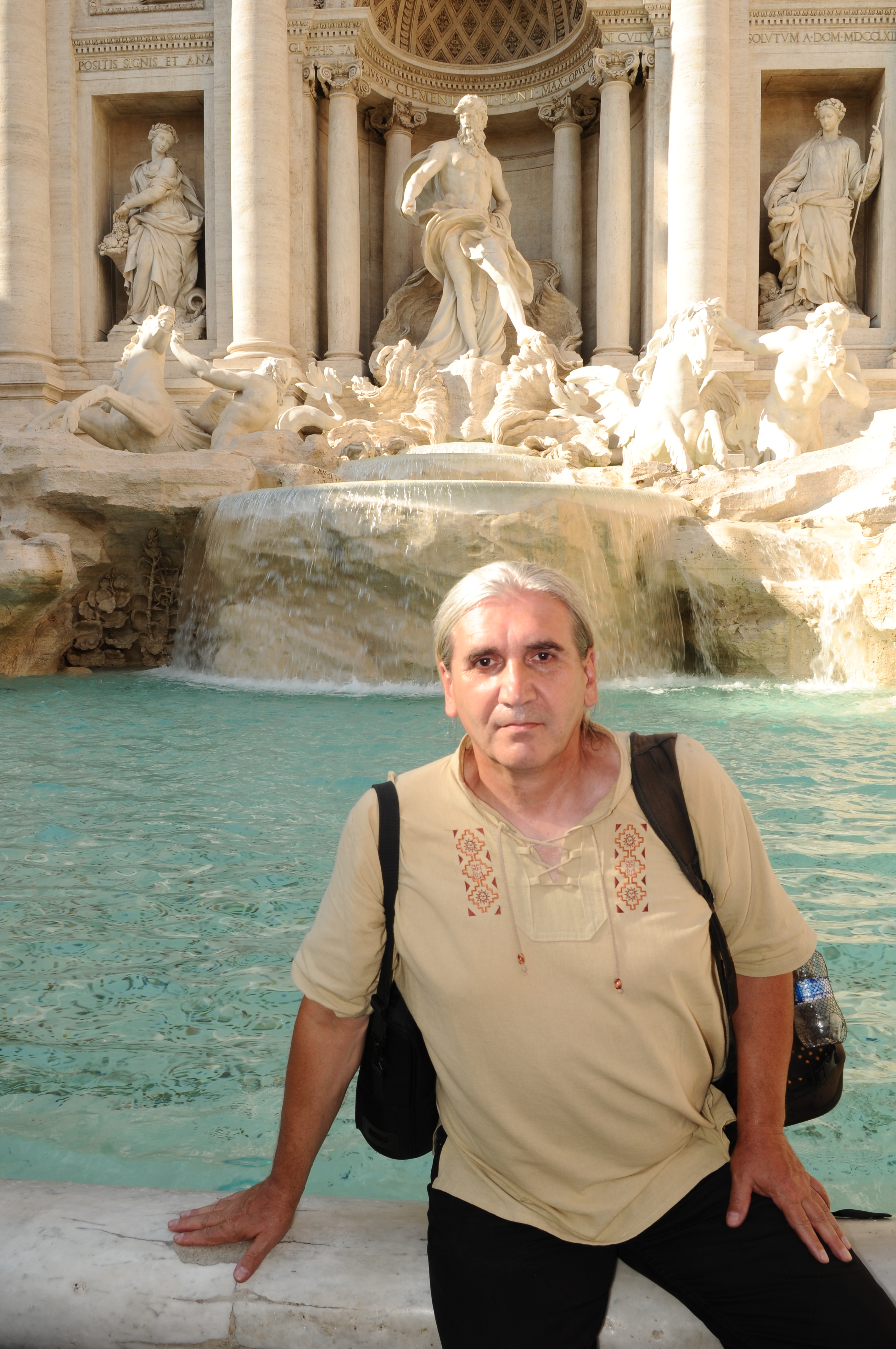 Leonid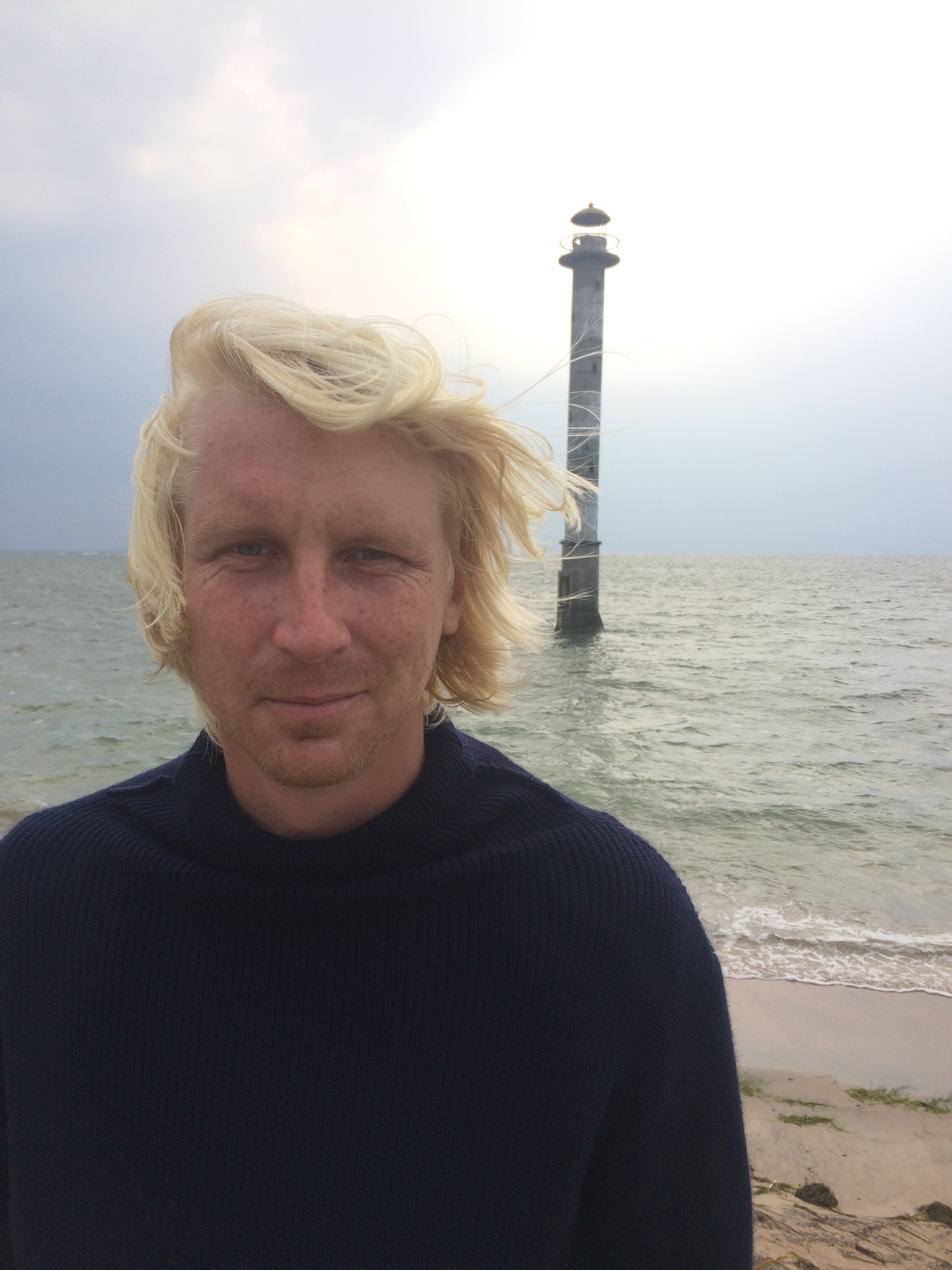 Pavel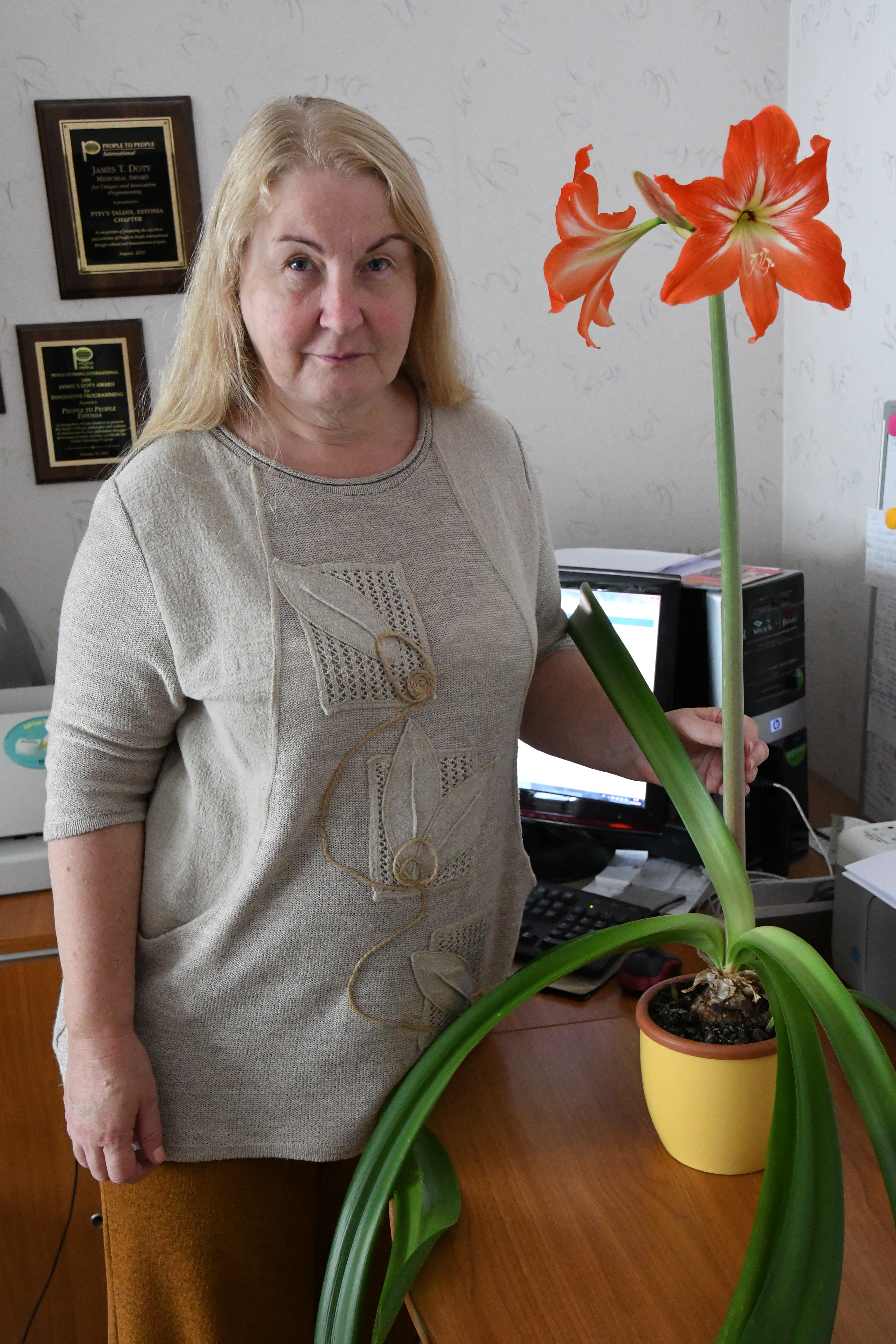 Ruta