VšĮ Žmogiškųjų išteklių stebėsenos ir plėtros biuras (ZISPB)
VšĮ Žmogiškųjų išteklių stebėsenos ir plėtros biuras (ZISPB)
VšĮ Žmogiškųjų išteklių stebėsenos ir plėtros biuras is an NGO working since 2010.
The services are provided for different target groups: victims of violence, (ex) offenders, social risk families, youth, volunteers, social workers, social partners, disabled people, etc.
Provided services include:
development and implementation of local and international projects mostly with socially excluded target groups;
development and accreditation of training programs for perpetrators, post-graduated social workers, social workers assistants, nurses, manages, employers, volunteers, etc.
organization, execution and implementation of various social initiatives and activities, conferences, "round table" meetings etc. mainly in the field of working with victims of violence and perpetrators, HR management, inclusion of socially disadvantaged, vulnerable groups (e.g. victims, elderly, unemployed, disabled, etc.)
provision of research, information, counselling (advice), external evaluation services;
translation, interpretation services;
ZISPB has more than 20 training programmes for competence development of social workers, psychologists, adult trainers and educators (the list may be found here ).
We have also prepared many tools to be used by adult trainers with different target groups -"Communicating through the Arts: A Toolkit", "Handbook with Tools for Adult Educators on Emotional Management", "Innovative ways of including low qualified ex-offenders and ex-prisoners to labour market", etc.
ZISPB is actively involved in ERASMUS+, NORDPLUS Adult, EEA grants as well as national programmes to support low-skilled and low-qualified adults for successful social and labour market integration.
Website: www.zispb.lt
Email: [email protected]
Facebook: https://www.facebook.com/zispb.lt/
LinkedIn: https://www.linkedin.com/company/v-mogi-k-j-i-tekli-steb-senos-ir-pl-tros-biuras/
Instagram: zispb
PROJECT TEAM MEMBERS: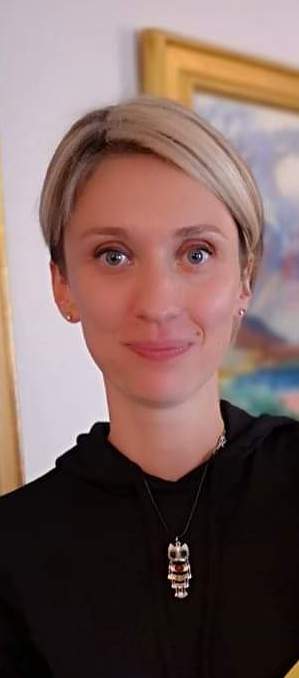 Gintarė Černikienė, Project Manager, Researcher, Translator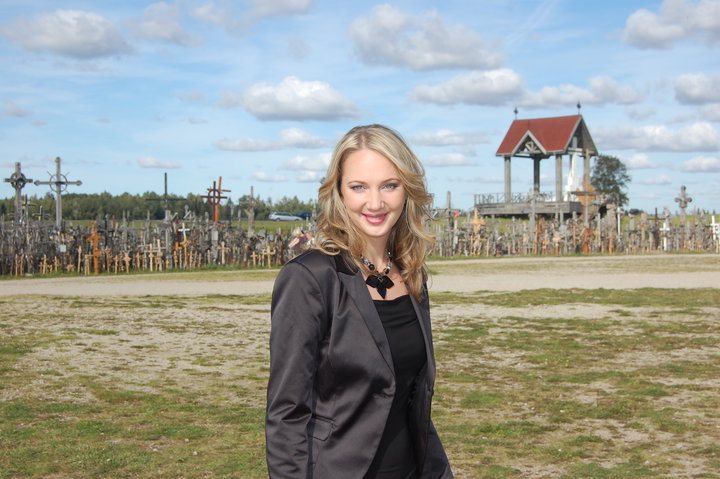 Asta Jaseliūnienė, Director, Researcher, Trainer
Contact details:
Gintarė Černikienė
[email protected]
Tel. No. +370 6048 9297