About project
BoB as a Bate – better adult training (BABBAT) is a project to develop competence and good methods for adult trainers to motivate low skilled adults for stronger engagement in lifelong learning to enhance their working lives opportunities through entrepreneurial skills.
The project is based on the fact that EU Member states are in a strong need to enhance their working force competence on all levels to ensure greater economic competitiveness and higher GDP. One of the best ways to do that is to increase number of people that are improving their capability through education.
2020 EU strategy states that lifelong learning is essential for social inclusion, active citizenship and participation in a progressively digitalized economy. The fact about the digital situation in Europe now is that about 44 % of the total workforce have none or very low digital skills. In the near future it is estimated that 9 out of 10 jobs will require those skills. It is also stated that we will need people that have some entrepreneurial competences. Thus, this project combines both – development of entrepreneurial and digital skills using the knowledge and experience from our strong BABBAT team.
This is the background of our project, BoB as Bait – better adult training BABBAT
The name of the project refers to bate, fishing and fun. The consortium will through this project, create "fishing" methods for adult trainers to help to hook more low skilled adults to make lifelong learning a reality and through that increase their competence to remain compatible and become a part of the labour market. The goal is to develop and test a tool for adult trainers to use in adult training (focusing on low skilled adults): in entrepreneur thinking, social responsibilities, language competences and digital skills. Jobs are changing, vanishing and we need to find a way to sustain ourselves. Equipping low skilled people with new way of thinking, motivating, and involving them back in education, might be the strongest move we can take to preserve and to prepare us for the future.
News & Outputs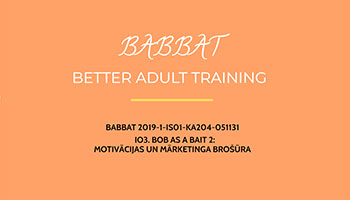 Output 3 - Virtual Brochure
Videos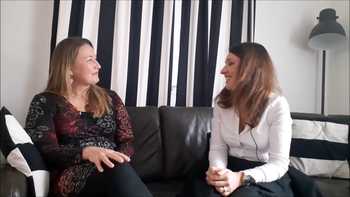 Czech Republic
Estonia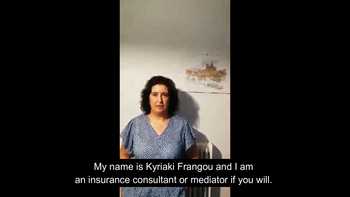 Greece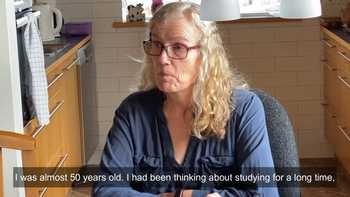 Iceland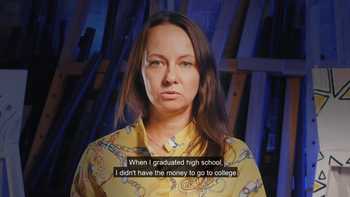 Latvia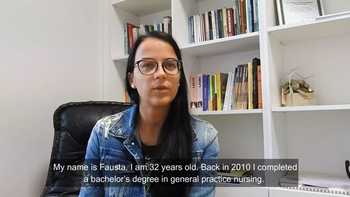 Lithuania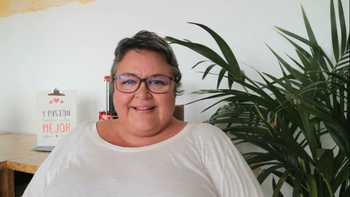 Spain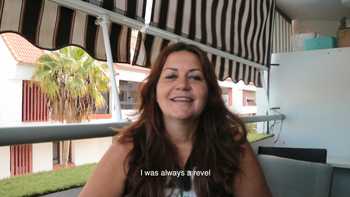 Spain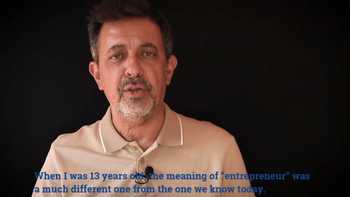 Spain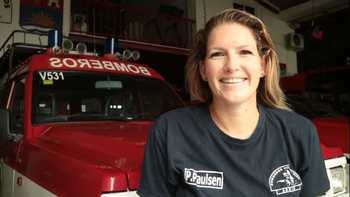 Spain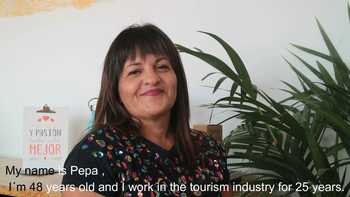 Spain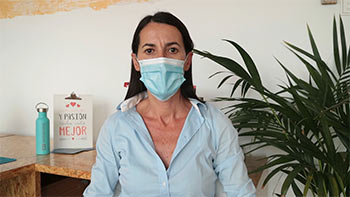 Spain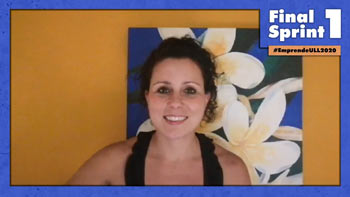 Spain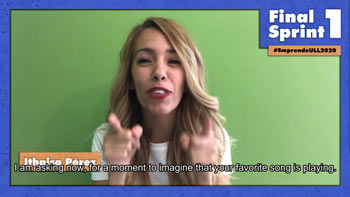 Spain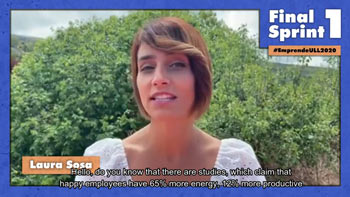 Spain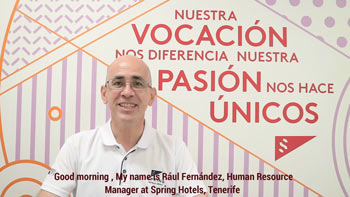 Spain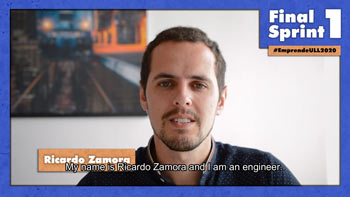 Spain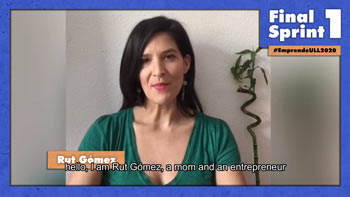 Spain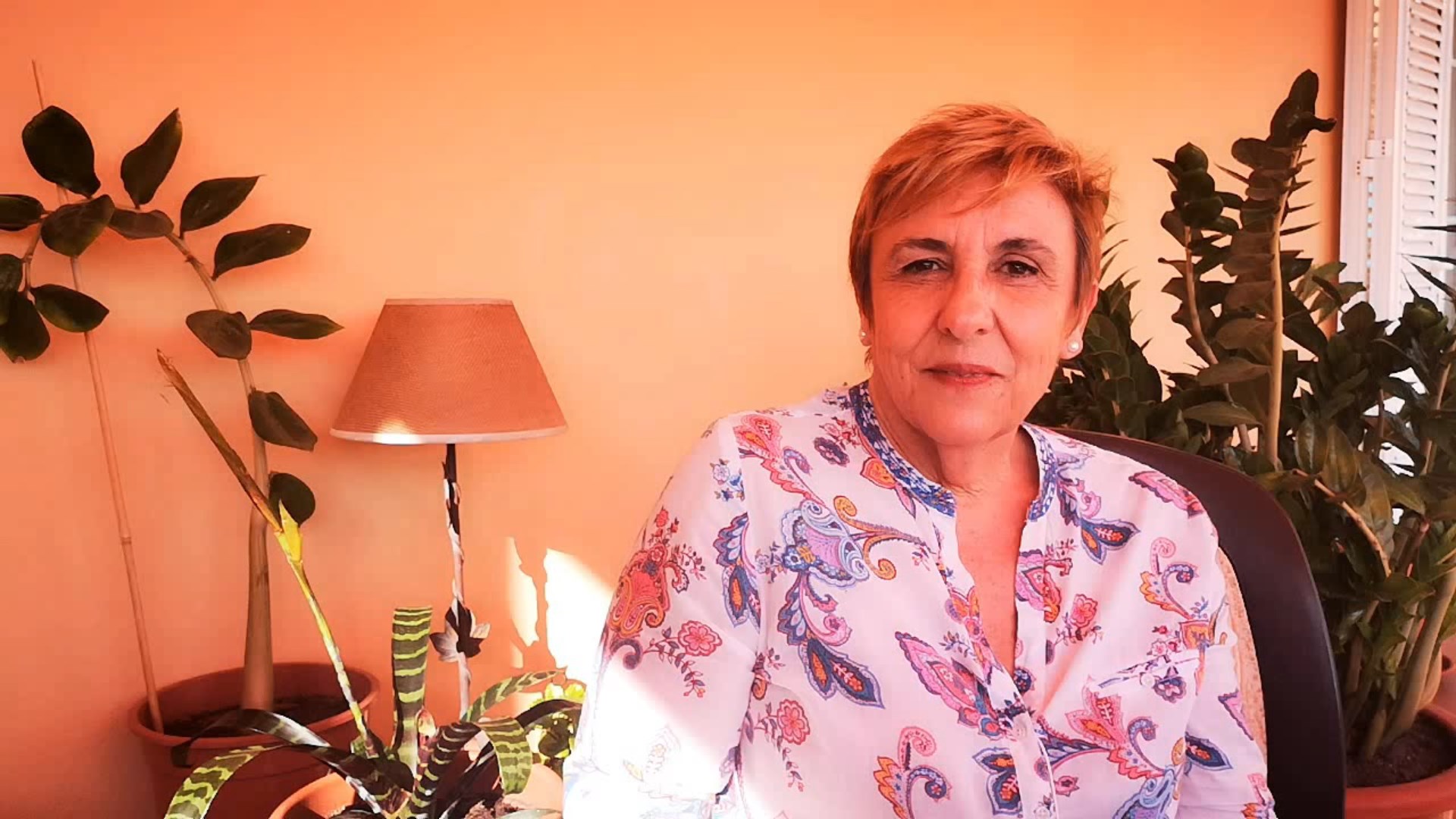 Spain
Lead partner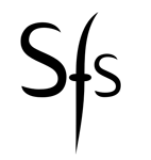 Skref Fyrir Skref
The company has been at the forefront of introducing new, interesting, and innovative teaching and training methods in the field of adult education and entrepreneurship.